Wilsonn with the release of 'Standing Floors'. The Sydney artist has been making waves with his charming and buttery vocals, drawing influence from the likes of Frank Ocean, Miguel, Daniel Caesar and H.E.R, making him a quintessential match for Soul Modern. Adding their RnB textures and groovy production to the vibrant new single, is Grammy nominated duo Christian Rich, who have produced and co-written records for the likes of Childish Gambino, Drake, Earl Sweatshirt, Lizzo and Kanye.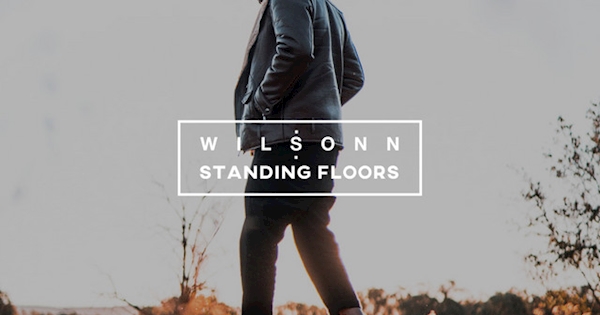 The single about persistence and never giving up, Wilsonn elaborates: "'Standing Floors' was written for the Warriors of this world. The outcasts, the dreamers, the ones who take no for an answer, whether it be in struggles in personal life or professional life, The ones that are never afraid of failing to grow! This song is for them, the ones who never give up!!"
Wilsonn's infectious vocals began earning praise back in 2017 when he released his mixtape titled 'Idiocentric', which led the artist to be recognized by a number of major online outlets including The Music Ninja, EDM Sauce, and This Song Slaps. Turning heads within the Australian RnB scene, he's gone on to further embed himself as an eclectic singer, songwriter, and producer, releasing his debut single 'Even If I Know' in 2018, which scored blog support from Earmilk, EDM Sauce, and Stoney Roads. Outside of his own singles, he's continued to write records for various artists including Mau5trap artist Attlas for 'Batch' which went top #10 on Billboard electronic charts.